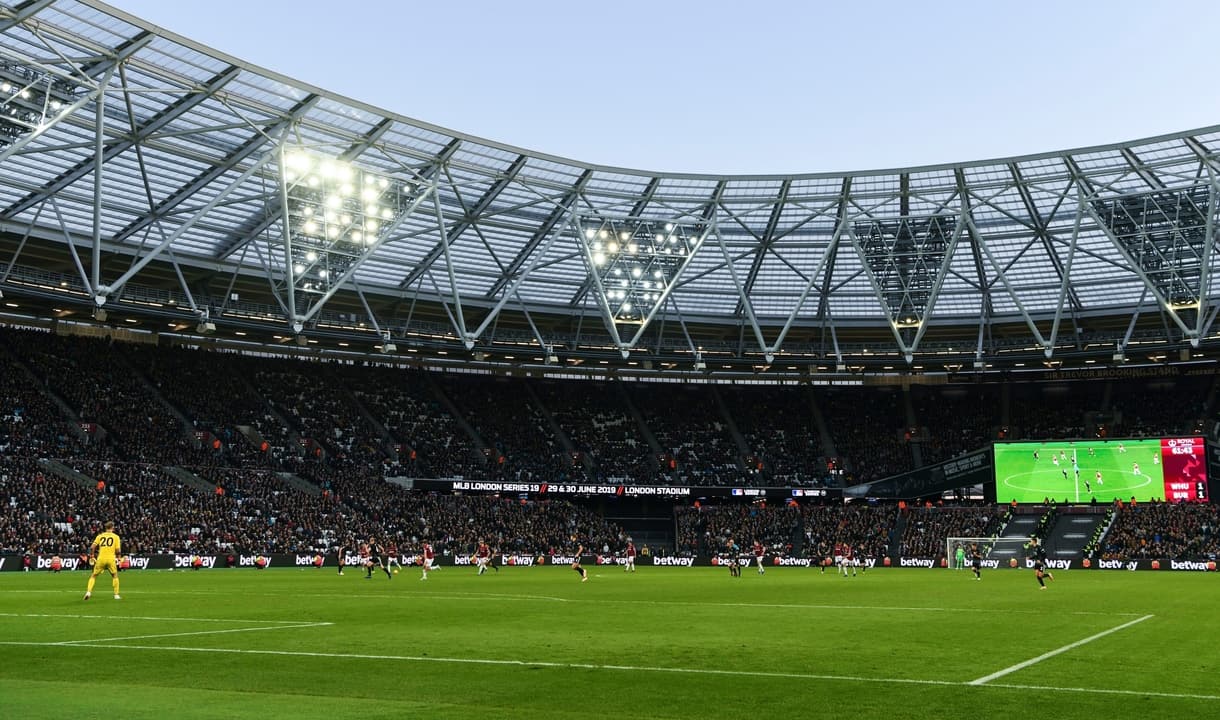 If you are having trouble signing in, or with your My Network Groups, please double check your West Ham Account is set-up correctly by following the steps below.
HOW TO CREATE A WEST HAM ACCOUNT
Go to login.whufc.com
Create an account using your email address associated with your Ticketing account and enter your details. You will then receive an email with a link to 'Activate your account'
Important: On your Profile page, click 'Link my Client Reference Number' and select your Ticketing Client Reference Number to your new West Ham account. This is important so we can recognise you.
View our step-by-step 'how to' video guide below
HOW TO UPDATE YOUR ACCOUNT
DO YOU KNOW ABOUT MY NETWORK GROUPS?
The My Network function allows you to manage Season Tickets, match tickets memberships forother people or for them to manage yours – saving some time for you and yourgroup throughout a season.

If you plan to use My Network in the upcoming Season Ticket renewals window, please double-check:
Everyone in your Network has a West Ham Account successfully created and linked to their ticketing Client Reference Number
Everyone is visible in the Network (if not, you can add new members)
The Manage and Assign permissions are setup as you'd like

Example
If you are a parent or guardian managing a junior account, it will save you time if you are both in a My Network group setup so you can manage and purchase both tickets.
HOW TO UPDATE MY MEMBER NETWORK PERMISSIONS
HOW TO ADD MEMBERS TO MY NETWORK GROUP